News
CVIR turns 40
Established in 1978, CVIR is celebrating its 40th Anniversary this year.
Read the anniversary online issue here.
---
In October, Prof. Hausegger picked the following outstanding article:
"Antiplatelet Therapy is Associated with Stent Patency After Iliocaval Venous Stentingy" by Endo, M., Jahangiri, Y., Horikawa, M. et al.
Description: Do platelets play a role in venous stent re-occlusion? Concomitant use of antiplatelets and anticoagulation after iliocaval venous stenting appears to be associated with significantly higher primary patency, than anticoagulation alone, as revealed by this single centre study of 62 patients that were followed-up for a median period of a year.
---
CVIR would like to extend its appreciation to all reviewers for providing their expertise and indispensable contributions throughout 2018. Reviewers are instrumental in maintaining and enhancing the high quality of articles published in our journal. We look forward to future contributions. Once again, thank you!
Kyung Cho
Akira Naito
Yasuaki Arai
Dimitrios Filippiadis
Jose Urbano
Yusuke Sakuhara
Viktor Berczi
Panagiotis Kitrou
Pradesh Kumar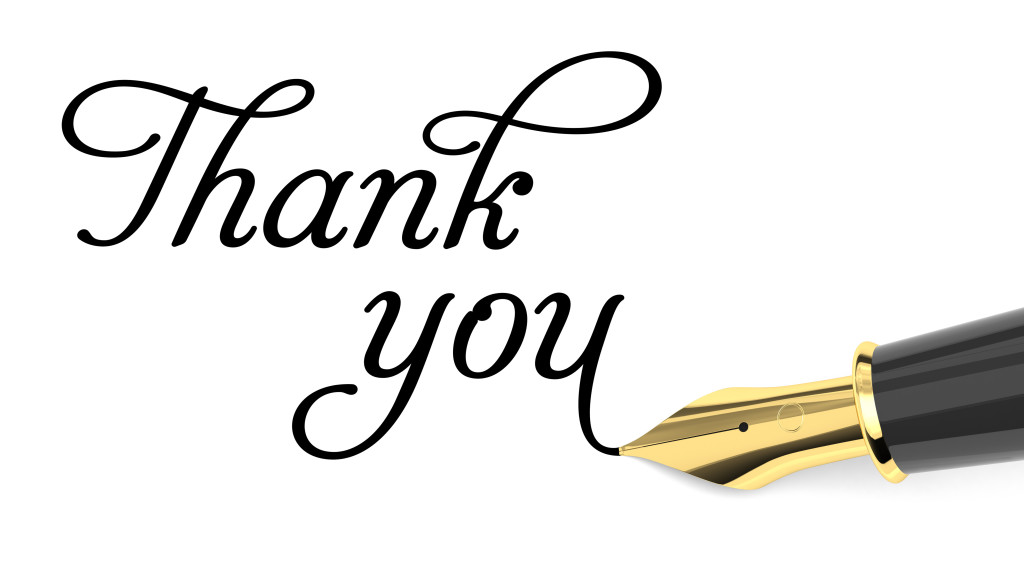 ---
When you, as the author, are done submitting your manuscript, this is where our work starts.
Behind the scene and the complexity of our manuscript submission system Editorial Manager there is a whole world of reviewing, editorial processing and decision making that exists parallel to the real world. Editorial process is complex and it is different from journal to journal. Editorial office works like a bee hive, with every bee having a respective task in the organisation in order to get the work done as fast and effective as possible.
Well, our editorial bees - Section Editors, Regional Editors, Editorial Board members and the Editor in Chief - have been very hard-working in 2017, and together they managed to cut the manuscript processing time and do not let you wait for too long for a decision on your submitted paper.
We are proud to announce the new time
from manuscript submission to first Editor's decision: 26,6 days.
---
New CVIR Editorial Board
The new Editor-in-Chief started his term of office with a new Editorial Team, a group of IR experts in oncological interventions, embolisation, vascular and non-vascular treatment.
---
New Editor-in-Chief of CVIR as of 1st September 2017
Prof. Klaus Hausegger (Klagenfurt/AT) has been choosen as the new Editor-in-Chief of CVIR in 2016, and took officially the helm of the journal on 1st September 2017. He took over the Editorial Office of CVIR from the Prof. Dierk Vorwerk, who led the journal since 2003.
Prof. Klaus Hausegger is an established researcher in the field of vascular interventions with many academic and clinical achievements. He has been a CIRSE Member since 1992 and has held numerous positions within CIRSE, including Communications Officer on the CIRSE Executive Board and member of the CIRSE Scientific Programme Committee. He has been an Examiner for the European Board of Interventional Radiology (EBIR) since its establishment and served as Chairman of the Committee for two terms.
The new Editor-in-Chief has started his term of office with a new Editorial Team, a group of IR experts in oncological interventions, embolisation, vascular and non-vascular treatment.
We look forward to ideas and input of Prof. Hausegger and his new Editorial Team. Read Prof. Hausegger's introductory words here.
We would like to say thank you to Prof. Vorwerk. CVIR owes much of what it is today to his dedication and hard work during the last 14 years.
Read Prof. Vorwerk's farewell Editorial in the CVIR September issue!
---
CVIR's New Manuscript Management System
CVIR is dedicated to continually improving the manuscript submission and review experience for its contributors. Therefore, the journal has changed its manuscript management system to Editorial Manager – a system currently used by a vast number of other scientific, peer-reviewed journals.
To access the new submission website, please visit: www.editorialmanager.com/cvir
We kindly request that all authors and reviewers visit Editorial Manager to update their information – particularly their Personal Classifications – to ensure that they can be contacted when necessary.
Should you have any questions regarding the new system, please contact the CVIR Editorial Office: info@cvironline.org
---
Dear readers and authors,
Use a great new sharing feature of CVIR and share articles freely with peers and general audience across the web. This new sharing option provides authors and readers with sharable links to a read-only version of the articles. This read-only version cannot be downloaded or printed out, but it is a great opportunity to improve the visibility and impact of your work.
For Authors:
When an article is published, the corresponding author receives a link that can be shared with the co-authors. The co-authors can copy this link and share it with anyone else or post it on social media. If you are an author, you can request sharable links of other research articles that you have authored by entering the article's DOI into the Springer author portal. Click here to visit the Springer author portal.
For Subscribers:
On the webpage of every article you'll see a 'Share' or 'Share article' option. If you click on this, for every article you have subscription access to, you'll be provided with a sharable link, which you can copy and provide to other interested parties or post anywhere,
These links can be posted anywhere, including social media channels and on other highly-used sites, institutional repositories and authors' own websites as well as scholarly collaborative networks, which many researchers are using to collaborate and to share both publicly and privately.
For more information on sharable links, please visit the SpringerNature website